International Cycling Safety Conference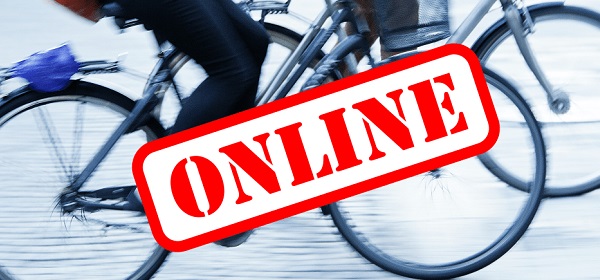 The International Cycling Safety Conference (ICSC) is an annual conference covering the subject of cycling safety in a broad perspective. In 2020-2021, it was co-hosted by Lund University together with the Swedish Cycling Research Centre (VTI). Despite the last moment conversion of the conference into an online event, it went very successfully and consequently a representative from our research group was offered a position in the ICSC Steering Committee.
The ICSC topics usually include:
Causation and prevention of cycling accidents and injuries
Safe cycling infrastructure
Safe bicycles
Motor vehicles safe for cyclists
Protective devices to increase cycling safety
Safety-related behaviour and attitudes of cyclists and towards cyclists
Research methods: observation and naturalistic studies
Research methods: surrogate measures of safety
Research methods: cycling and driving simulators
Safety of pedelecs and S-pedelecs
Single bicycle accidents
Education and cycling safety
Regulations and standards for safe cycling
Planning and policies for safe cycling
Safe interaction between cyclists and automated vehicles
Small vehicles for personal mobility (electric scooters, etc.)
The proceedings of the 2020-21 conference in Lund can be found here.
The next ICSC 2022 conference will be held in Dresden, Germany. The conference web-page can be found here.