Highway Engineering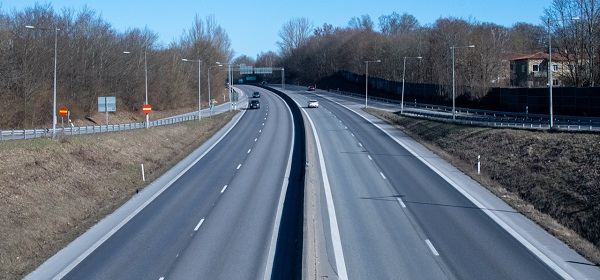 The activities of the Highway Engineering research group focus on:
Design of road constructions
Asphalt pavements
Bearing capacity
Deterioration of road constructions
Rheology of bituminous binders
Road surface and tire interaction impact on environmental parameters, such as non-exhaust particle emissions, road dust and noise
Our particular interest is how different materials are affected by outer (climate and traffic load) and inner (void content, degree of compaction, etc.) factors.
The asphalt laboratory is equipped for doing both fundamental and applied research in highway construction materials.
The group has a wide collaboration network including other Swedish universities, research institutes, industrial partners as well as municipal and state authorities.
Logotypes link to partners' external webpages