Resources, Supply Chains & Security
This research area focuses on how sustainability transitions impact natural resources and supply chains, how these changes are perceived to affect security and how these perceptions trigger response by different actors.
Sustainability transitions impact the materiality of supply chains and infrastructure networks. Reducing the use of fossil resources and carbon intensive production methods increases the demand for renewable energy sources and many materials needed for the transition. These changes will affect security in different ways, while perceptions of security by key actors may in themselves affect the pace and direction of the transition.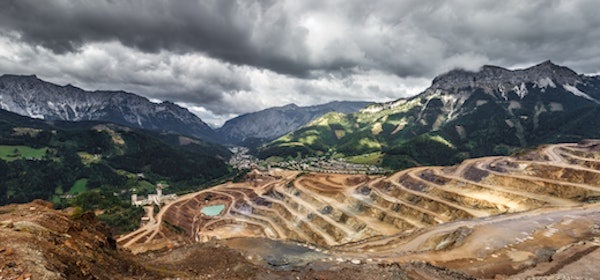 Our research addresses three main topics:
Resource and energy security
Future supply chains and trade
Sectoral couplings and interactions across supply chains.