Transport Planning & Mobility
The group carries out research on people's mobility and how cities can plan for a sustainable and attractive transport systems.
Mobility and planning are analysed on the basis of different theories, such as:
mobility theories
power theories
economics theories
The analyses include:
planning processes
implementation
accessibility
effects of various phenomena that affect mobility and planning.
The research is conducted both qualitatively and quantitatively and is often of an applied nature.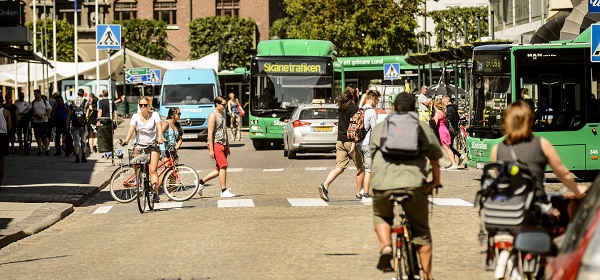 Partner network
Logotypes link to partners' external webpages