Fossil to Biobased
Within this research area we deal with environmental and energy systems aspects of the transition from fossil to biobased fuels and chemicals. Our research addresses impacts of policies and market demands on the transition, but also provides input to decision makers on how to formulate policies that support sustainable biobased production systems.
The development of new biobased production systems is creative and rapid. Biomass has a role to play both in the energy and materials transition and environmental, economic, and social sustainability together with resource efficiency for emerging products and production chains needs to be continuously evaluated. Also, a sustainable transition to biobased fuels and chemicals requires that we continuously increase our knowledge on impacts of an increasing biomass demand.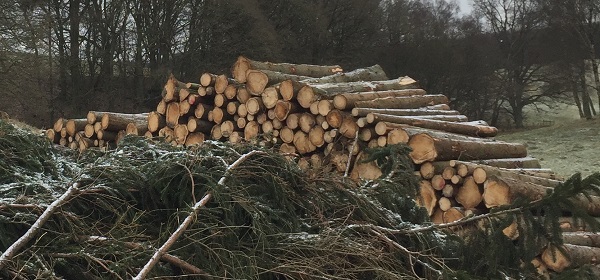 Our research addresses three main topics:
Markets and policies of biobased fuels and chemicals
Biomass availability, resource efficiency and sustainability
Sustainability assessment of existing and emerging products, processes and systems.