Traffic Safety & Behaviour
The research group deals with road traffic safety and road user behaviour related to safety.
The research topics cover:
Safe System and Vision Zero
statistical accident analysis and accident modelling
accident under-reporting and safety data quality
surrogate measures of safety and pro-active safety analysis
evaluation of road safety measures
safety of vulnerable road users, including single accidents
bicycle stability
microscopic traffic modelling
pedestrian and pedestrian dynamics
Virtual Reality simulations for safety studies
application of emerging technologies (e.g. video analysis, drones) for safety data collection
traffic modelling for safety analysis in case of evacuation scenarios
traffic safety issues in non-Western countries.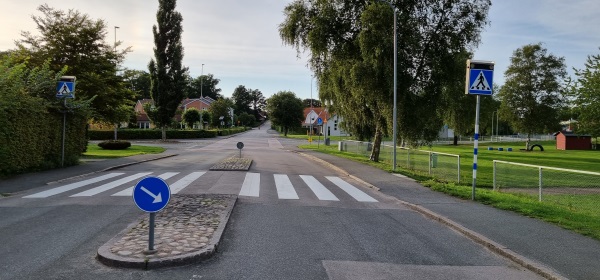 Logotypes link to partners' external webpages